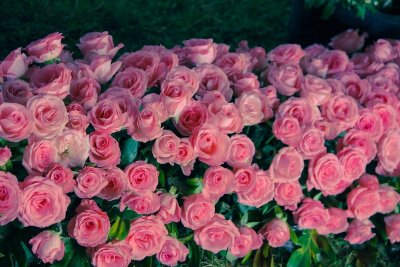 Our vision is to be the subject of women's voice and to work to improve women's living conditions in Sweden and other countries. 
Women's issues should not be a special interest but a right. The right to life should be obvious but it is often not so. 
Women's issues are neglected worldwide and therefore we work with a broad lobbying and, not least working to give women and children safe zones in our big project with protected housing for women and children.
// B K R O Kraft Force