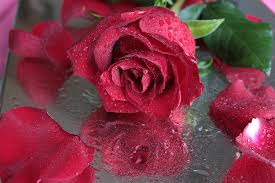 You always have a choice!
To seek from violence and oppression sounds like an easy choice, but is far from it.
Because the women has has been broken down, both mentally and physically. She is a shadow of her former self and her self-esteem is gone.
Deep in her thinking she was even considering if everything could be her fault, just as the perpetrator says.
But there is always a way out and a way back to life. Although it is a long way to travel but worth everything.
The first step
Contact a family member and tell your story, mainly because you will not be alone.
Even to this family member you will have protection, which will keep a close eye on you and your family.
To share the secret with anyone, also makes you stronger and ready to take the next step.
Contact us on B K R O or kvinnojouren, kvinnofridslinjen or the police. Depending where you live. But the most important is to seek help.
Tell your story.
From that moment, you get support.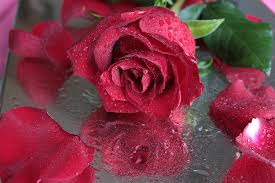 Millions of women are oppressed because she is considered to be the weaker sex. Rape, physical and psychological violence, Trafficing and threats, as well as honor-related violence to the woman is considered inferior and someone to decide. Millions of women are oppressed every year, every day, every hour, minute and second.
For all these women, there is a way out and a right to a dignified life.
And for this work B K R O Kraft Force.
Do not hesitate to contact us, we want to be your voice.