B K R O Kraft Force motto is quite simple,
we focus on our client - you.
Together we will give you a resort and the
opportunity for a new start in life.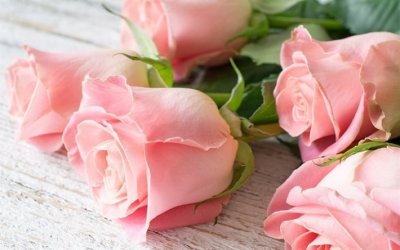 B K R O began as a kind of counterpoint to the prevailing society's lack of responsibility towards vulnerable women and children. We live, unfortunately, in a world where still children and women's issues are a special interest.
We are talking about that we live in an egalitarian society, and this is clearly shown in Sweden where women despite their vulnerability against the man rarely sentenced to custody of the children. This has several times been a death trap for women.
We also have those cultural clashes where honor violence is very common and where casualties are constantly harvested and where the woman's right to life is very limited. In Sweden, Europe and the rest of the world.
Women's lives and rights are still not self-evident.
Therefore we started B K R O Kraft Force, with  people with the same experience as a private person or a professional person. Our ambition is to pursue broad lobbying and not least create a strong platform for our work for women and children's right to a safe life.