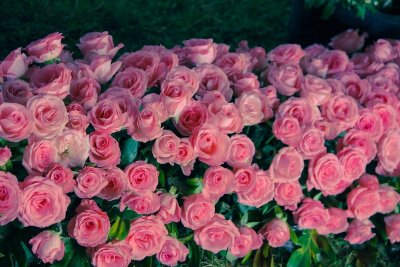 Hello and welcome to our world.
B K R O Kraft Force 
Children and women's rights organization.
World wide .
We work to defend women's and children's rights in 
Sweden and internationally.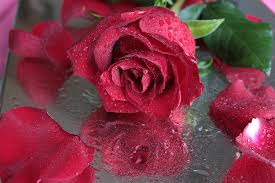 We are politically and religiously independent, and we are working to create a common platform for the work with  vulnerable women and children.
Our vision is protected children and the women's houses worldwide.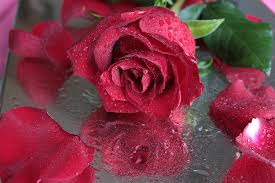 Our strategy is quite simple,
Millions of womens voices is never heard and we like to be their voice.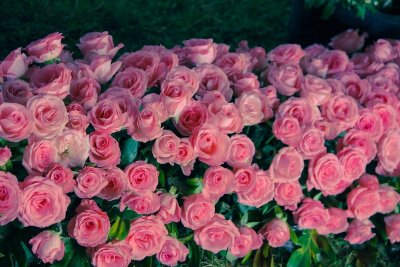 We guarantee constant availability.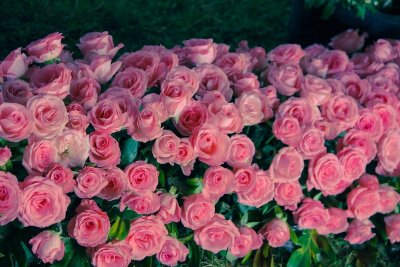 We are bound to secrecy and all the trust is safe with us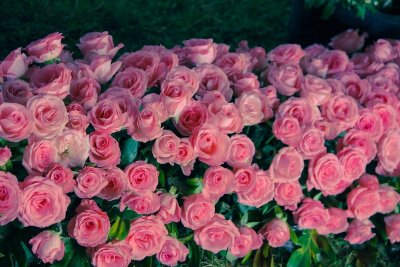 We come from Sweden, but works both nationally and internationally, with children issues and women's rights issues.